Monday, November 21, 2005
~ 7:39 PM ~
Went Raya Outing dat day

(19 NOV 2005)

w

ith my secondary school mates. Took such a long time to plan end up it was d
Ladies'
raya out! Cool Heh! Well, it was terribly
MENDAK
at first, but then slowly pick up d pace.
hehehehe :)
Only 7 of us came.. Ila, Nisa, Opi, Fizah, Ida, Leea n Me... :D
But then, Opi had to leave us....by the time we went to my guy's hse left with only d 6 of us incl. me. haiz....
Guess wat!! When we reached Syam's hse...i was lyke OMG!! what am i suppose to do now?????
Am i suppose to play the host!!
Well

LUCKILY

i got ila to help me..But i did one crucial mistake though..
That is i went inside his room to get something...

SHIT ME!!!
Ish..But that was embarassing after knowing his mum was practically looking at me....Yikes.. :'(
Ok...enuf...
Den we were TOO tired too board the train to BOON LAY,
We alighted at Jurong East then take taxi...hehehe
Here are some pics that we took!!
O Oh!!!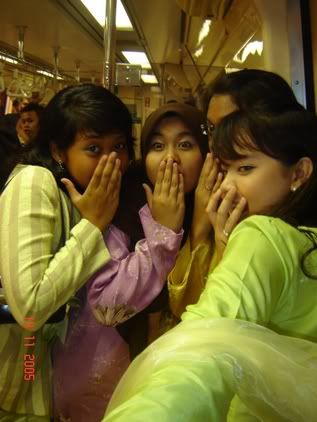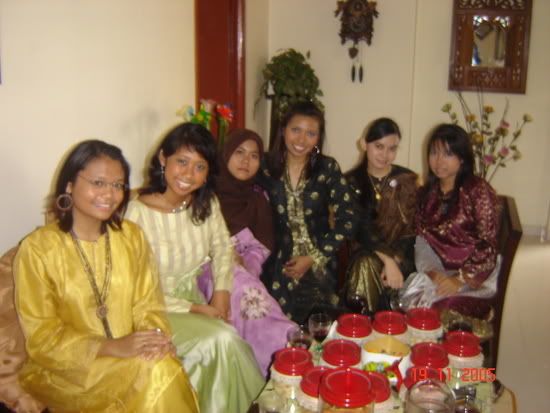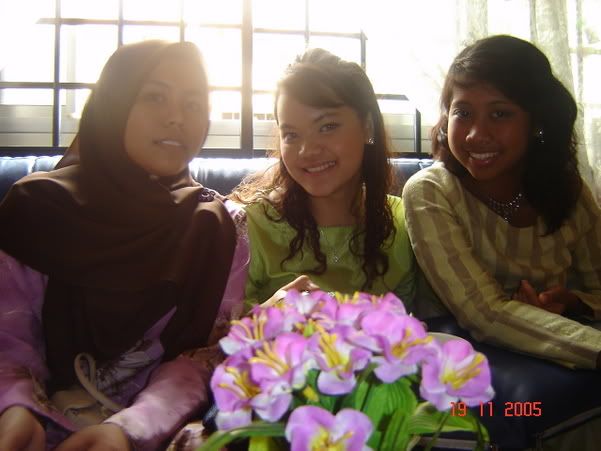 Too Tired TO take PiCs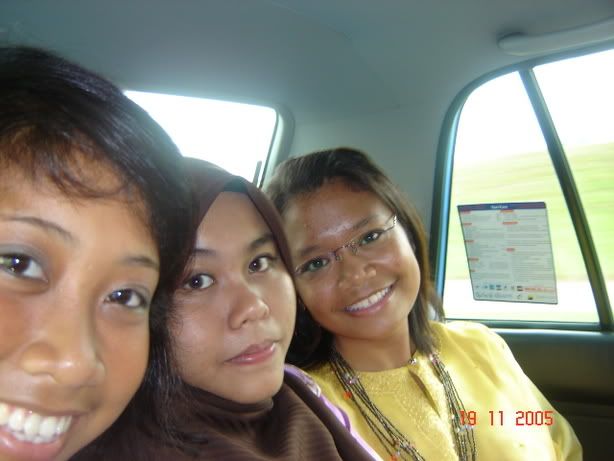 Here are some photos taken by shahidah..enjoy.. :)



http://photobucket.com/albums/c201/sshhh__/raye%20with%20sec%20sch%20frens%20n%20sum%20xtras/



Lil Bout Me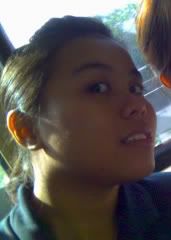 ~ Marinah aka aik ;)
~ Gongshang Pri Sch
Boon Lay Sec Sch
Singapore Polytechnic (DPFM)
~ Rotoract Club (IS)
~ NPCC (BLSS)
~ Taurus
~ 06 May 1988

Get Music Video Codes by VideoCodeLibrary.com
Free wallpapers & screensavers from AddThemes.com
Notice Me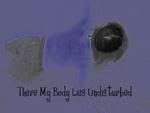 If I were in pain
Would you notice I don't act the same
If I cry
Would you notice me or just walk by
If I bleed
Would you start to see the life I lead
If I walked away and you turned around
Would you notice me nowhere to be found
If I were upset
Would you regret anything you said to me
I know life isn't always fair
But if I walked away would you notice me
NOT There
Would you just walk away?
With nothing to say?
Would it matter I was gone?
Your Rants
get one from
*
cbox
or
*
shoutbox
links
Yuqi
Haslinda
Yana
Izzy
Shahidah
Helen
archives
;
November 2005
;
January 2006
;
March 2006
credits
j-wen
deviantart
brushes
blogskins
blogger